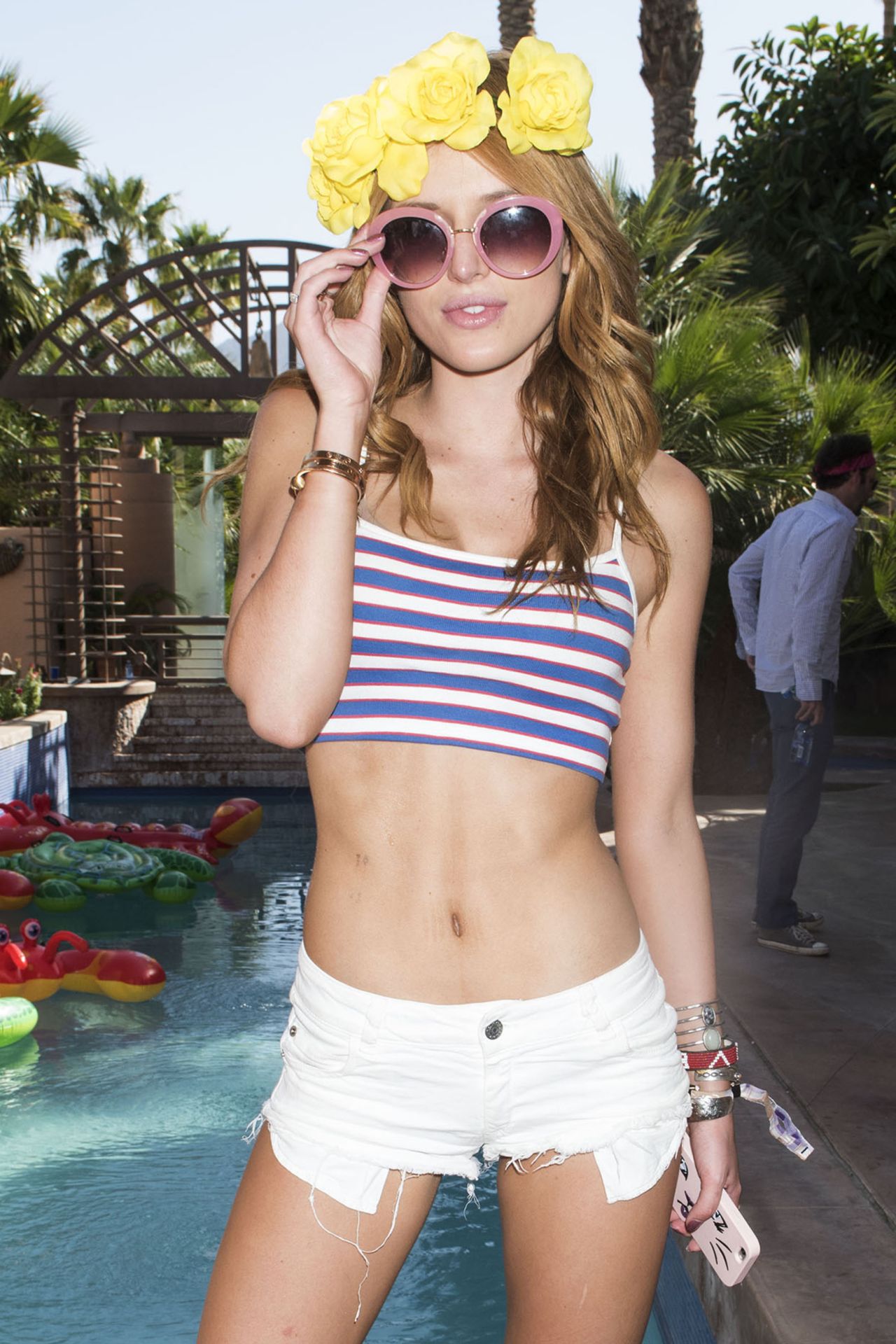 I am so obsessed with the festival fashion.The crowds look so amazingly fashionable yet so comfy. Festive look is identically with crop top, distressed denim, kimono, eyeglasses, bold accessories, and more. What matter is how to enjoy the music and have fun under the sun with our beloved ones. So much fun, right? Here I want to share my favorite celebrities festival looks from Coachella 2015. Let's move forward to summer!
all image credits: google
The first thing that comes most minds for the festival or outdoor activities is a pair of cool eyeglasses, The eyeglasses of course is really important when we attend an outdoor event, it keeps our eyes from UV radiance and to pull the whole look.
If you find it hard to find perfect pair of eyewear, here I am to recommend you to check EyeglassDiscounter.com out
. It is a
family-owned-and-operated business since 1982.
There you can find better deals you can't find anywhere. The collections are from Gucci eyeglasses to Tiffany & Co Women eyeglasses. Don't worry girls, EyeglassDiscounter.com also have discounted eyewear and an affordable collections. Their cheap prescription sunglasses and eyeglasses may be inexpensive, but they are in excellent quality and proper condition. Cheap doesn't always mean it poorly made, does it?
Ah, are you looking for a
hipster glasses
?
EyeglassDiscounter.com
have them too, any kind of designs and colors. Super complete eyewear website!
You better check it out, their collections are the trendiest, choose your favorite and make one of them yours.